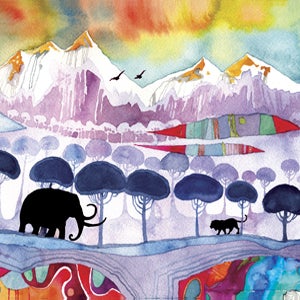 Sleeping at Last recently released their new album, Keep No Score, the follow-up to their critically acclaimed debut, Ghosts. I've been following their progress in the studio through their MySpace page, and I can't wait to get my hands on my copy (which is currently in the mail). Buzzgrinder's review states:
This is a beautiful album, perhaps one of the best of 2006. If you're a fan of the bands previous work, Radiohead, This Beautiful Mess or lushly orchestrated rock in general you should defiantly check this one out.
I've been highly impressed with Sleeping at Last in the past, and I'm sure I will only continue to do so. Go check them out.