August 29, 2018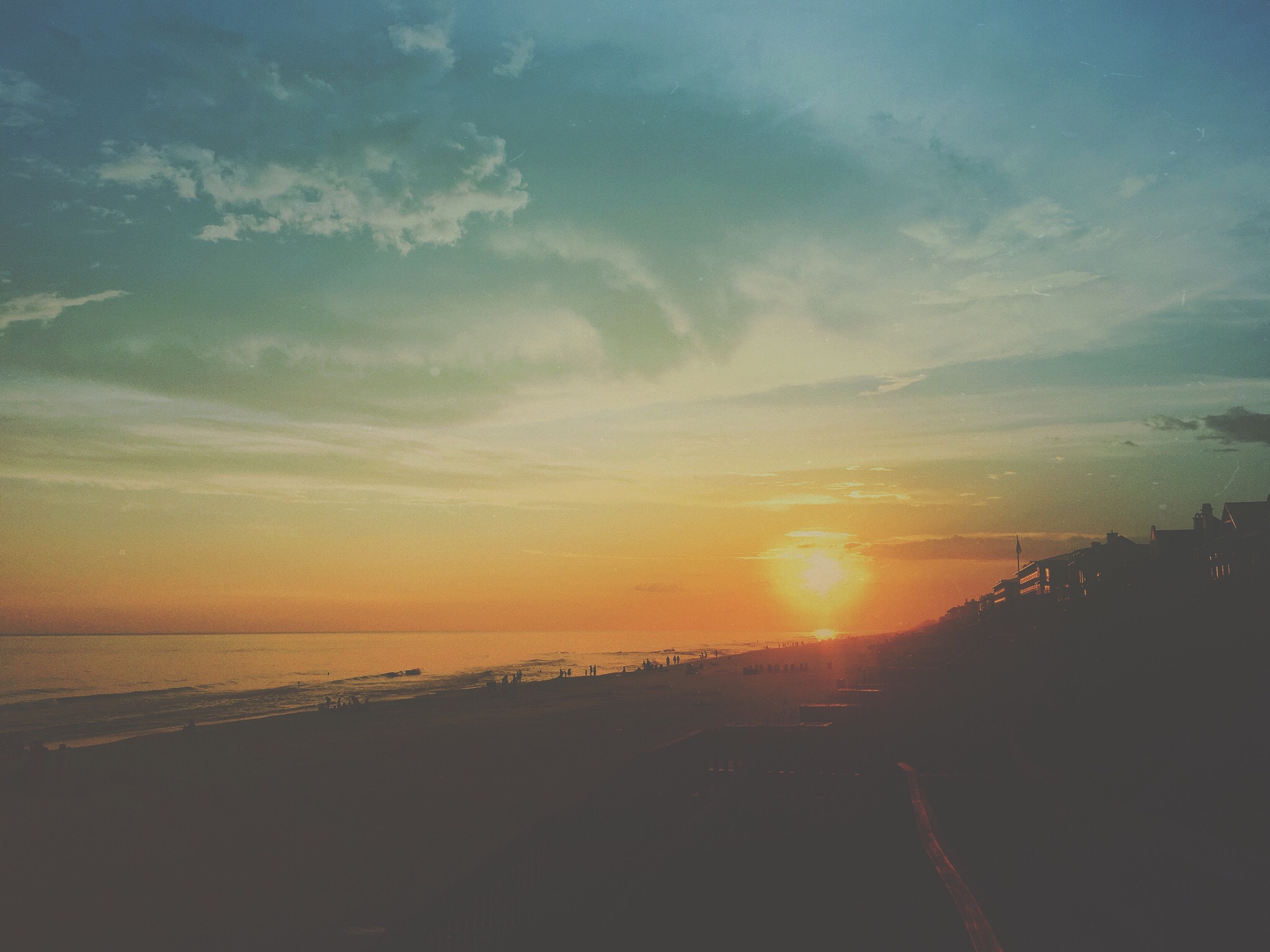 August 29, 2018
April 10, 2017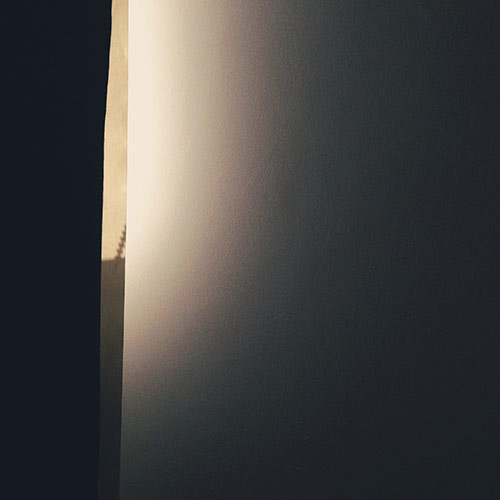 Songs for waiting.
"Hiraeth is a Welsh word for which there is no direct English translation. The word evokes a sense of homesickness tinged with grief or sadness over the lost or departed; a mix of longing, yearning, nostalgia, wistfulness, and an earnest desire for a place that is hereafter beyond one's reach across the echoes of time."
Hiraeth: A Lenten Mixtape (2017 edition)

01. Ólafur Arnalds – Þú ert sólin
02. Lowercase Noises – I Need Thee
03. Bifrost Arts – Psalm 126 (feat. Molly Parden)
04. Sufjan Stevens – Ah Holy Jesus
05. Young Oceans – Come to Us O Lord
06. Hammock – Hiraeth
07. Sandra McCracken – Have Mercy
08. A Rocha Arts – Tree of Life (feat. Andy Gullahorn)
April 14, 2015
Beautiful new album from the talented Sandra McCracken. I've been listening to it non-stop for a couple of months. Highly recommended.
April 18, 2014
Here's an Easter Mix I put together a few years ago made up of songs by Andrew Peterson and Jill Phillips. I hope you enjoy it as much as I do.
01. Andrew Peterson – All Things New [0:00]
02. Andrew Peterson – Serve Hymn / Holy is the Lord [3:50]
03. Jill Phillips – All Hail the Power of Jesus' Name [8:02]
04. Andrew Peterson – High Noon [11:34]
05. Jill Phillips – Praise to the Lord the Almighty [16:01]
06. Jill Phillips – Hosanna [18:58]
07. Andrew Peterson – Hosanna [24:15]
08. Jill Phillips – Christ the Lord is Risen Today [28:28]
09. Jill Phillips – Fairest Lord Jesus [32:25]
10. Jill Phillips – Man of Sorrows [36:49]
11. Jill Phillips – Lamb of God [40:08]
12. Andrew Peterson – The Good Confession (I Believe) [45:09]
You can get these songs from the following albums, which are highly recommended:
Andrew Peterson – Love and Thunder
Andrew Peterson – Resurrection Letters, Volume II