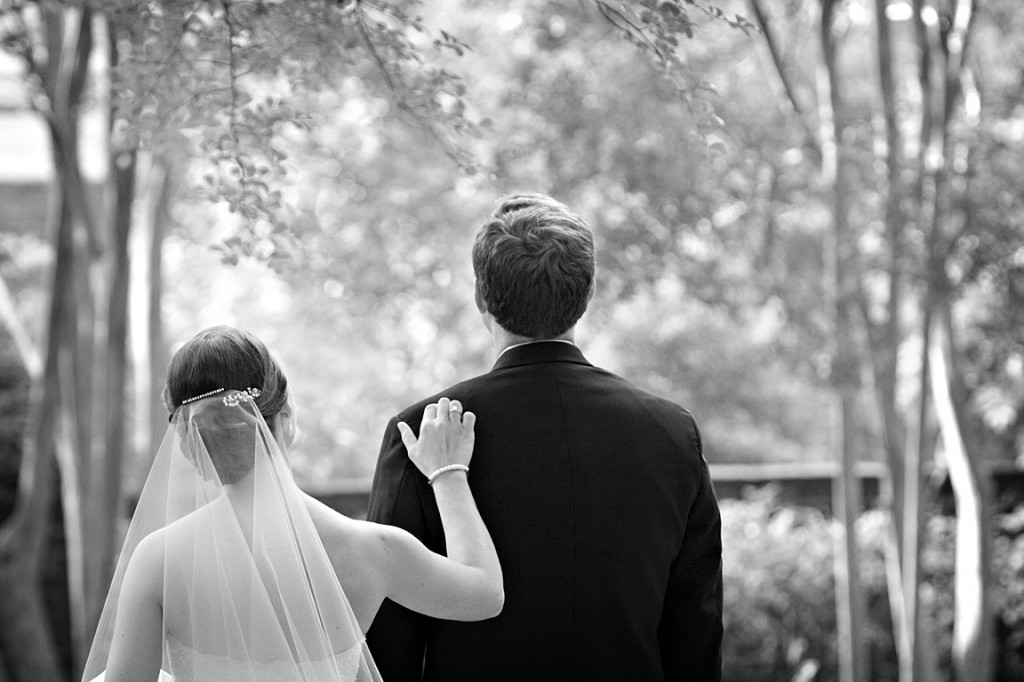 But I had hardly seen a thing
Until I gave that golden ring
To the one who gave her heart to me

And I became a world traveler
That's the day I hit the road
I walked the hills of the human soul
Of a tender girl

I'm a world traveler
She opened the gate and took my hand
Led me into the mystic land
Where her galaxies swirl

So many mysteries I never will unravel
I want to travel the world.

– Andrew Peterson, "World Traveler"
Happy Anniversary, Mika.  I love you.
[audio:https://kenotic.net/wordpress/audio/WorldTraveler.mp3]